Wrangler 4xe Models for Sale in North Carolina
The future looks bright when you plug into more adventure with the new 2021 Jeep Wrangler 4xe! Forging a new path to the future, the 2021 Wrangler 4xe lineup has all the legendary capability and open-air freedom the Jeep Brand is known for, now with plug-in electric capability that adds even more to every Fayetteville adventure. It's hybrid innovation with no compromises that goes all in when it comes to fun. It's the new 2021 Jeep Wrangler 4xe!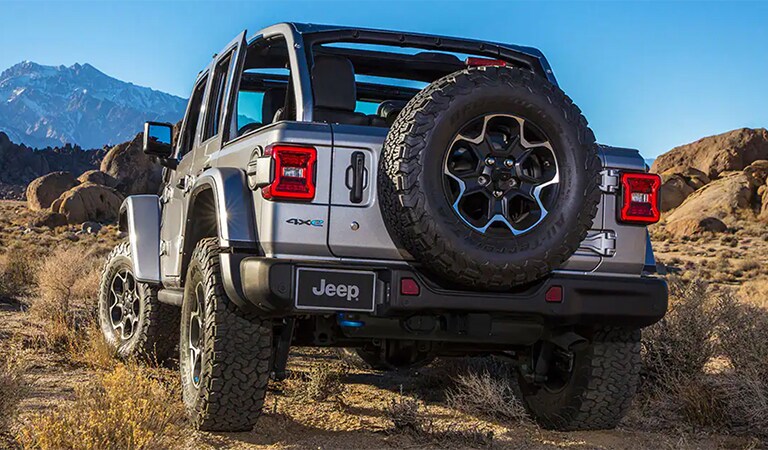 Performance
Whether you want to take off-road adventure to new places or simply cruise around Fayetteville on all-electric power, the new 2021 Jeep Wrangler 4xe is always ready to explore. E-Selec driving modes that utilize Power Routing enable 2021 Jeep Wrangler 4xe owners to efficiently optimize performance while also eliminating range anxiety.
Technology
Innovative technology allows the new 2021 Jeep Wrangler 4xe to utilize electric power without compromising the adventurous spirit the Jeep Brand has come to be known for. When it comes to state-of-the-art innovation to accommodate both the off-road and the asphalt, your new 2021 Jeep Wrangler 4xe offers the tech to make it happen.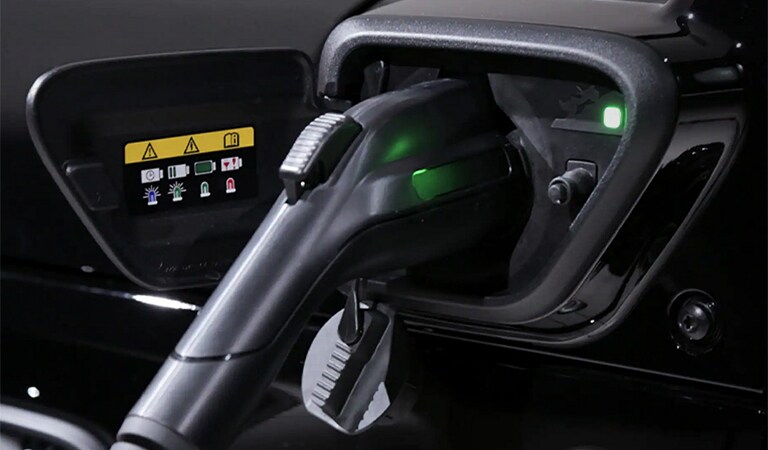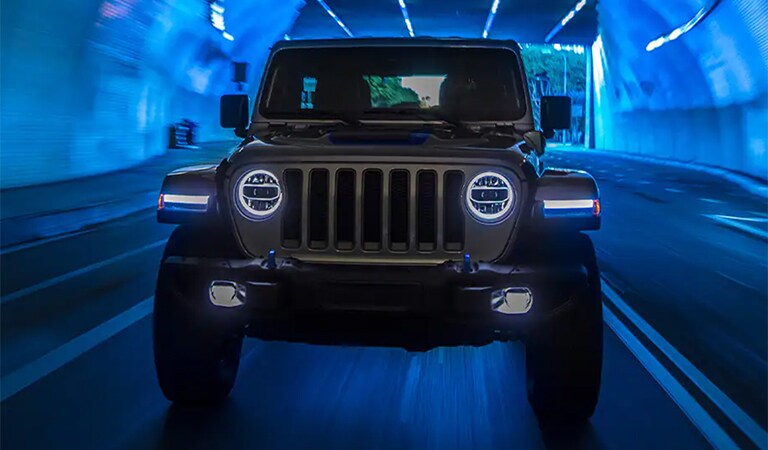 Exterior
Whether you're wanting to ride in exceptional style or be ready to tackle any off-road trail at a moment's notice, there's a new 2021 Jeep Wrangler 4xe model that can help satisfy all of your specific needs. From Fayetteville city streets to North Carolina dirt roads, the new 2021 Jeep Wrangler 4xe ensures you'll always be in your element.