Upcoming Events around the Fayetteville & the Fort Bragg areas that 
Hendrick Chrysler Jeep is Supporting: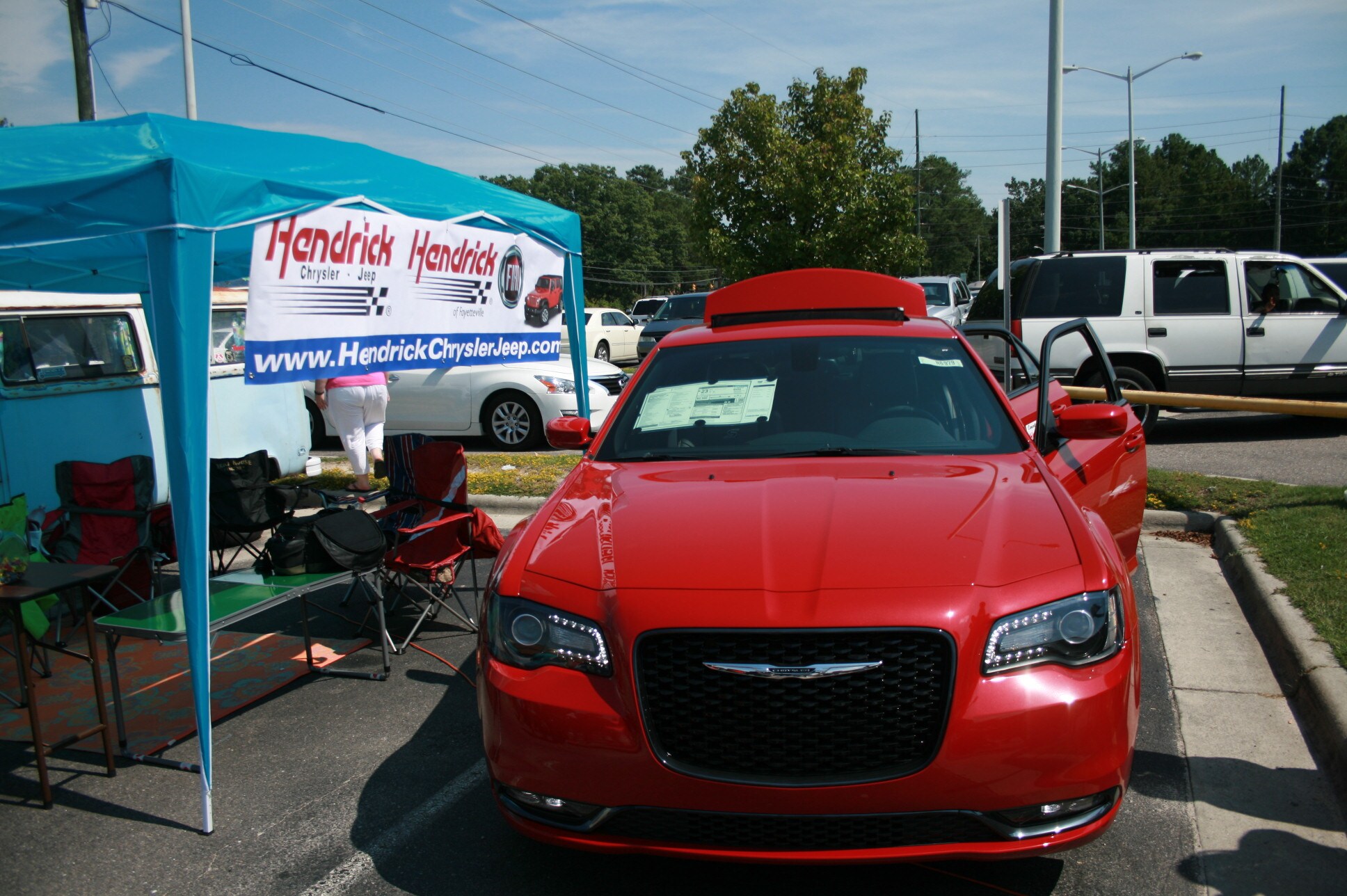 Hendrick Chrysler Jeep was a sponsor for Gotcha Back
Backpacks at Trimmerz!
We Sponsor our local baseball team The Fayetteville Swampdogs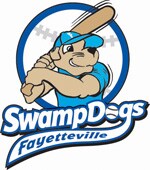 Dogwood Festival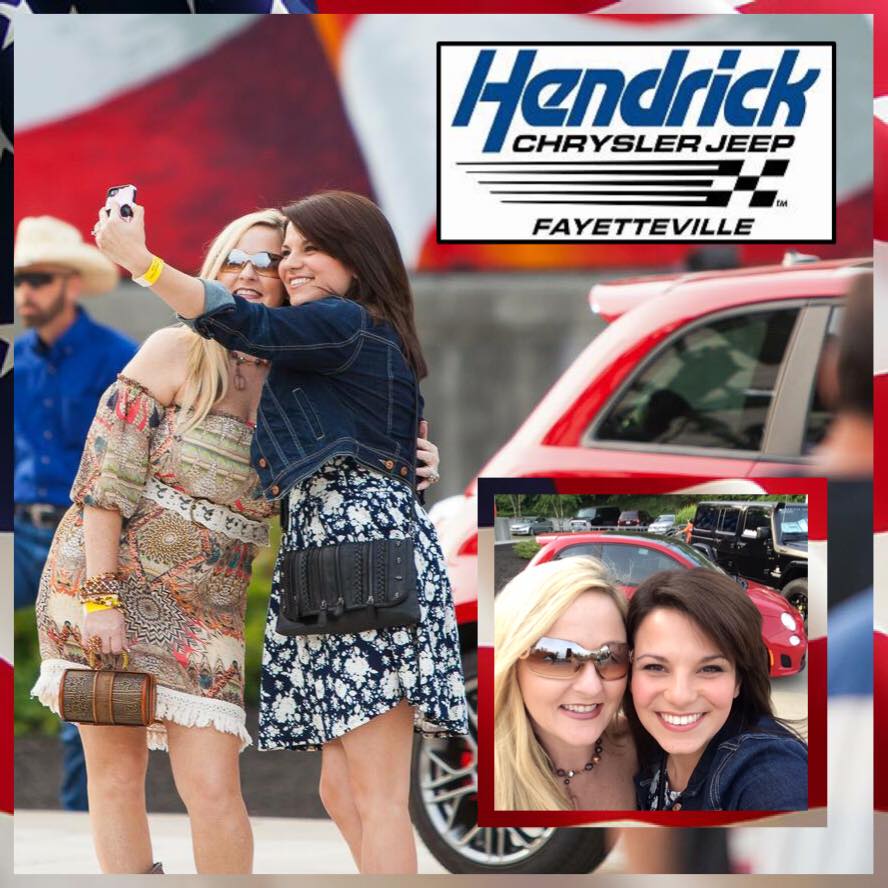 Blood Drive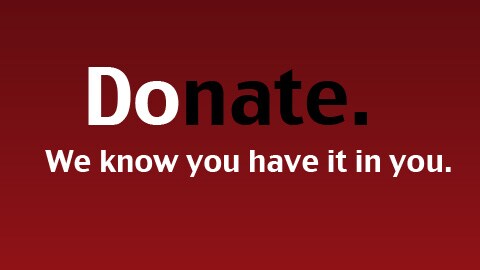 Every 3 months, Hendrick Chrysler Jeep holds a blood drive with the Cape Fear Valley Blood Center. All blood donated stays locally in the Cape Fear Valley area. If you would like to participate, keep up with us on Facebook, Twitter, or Google+ for dates and times and come join us on the next drive to save a life
Drive For The Kids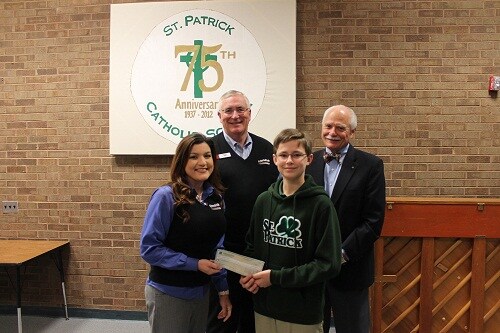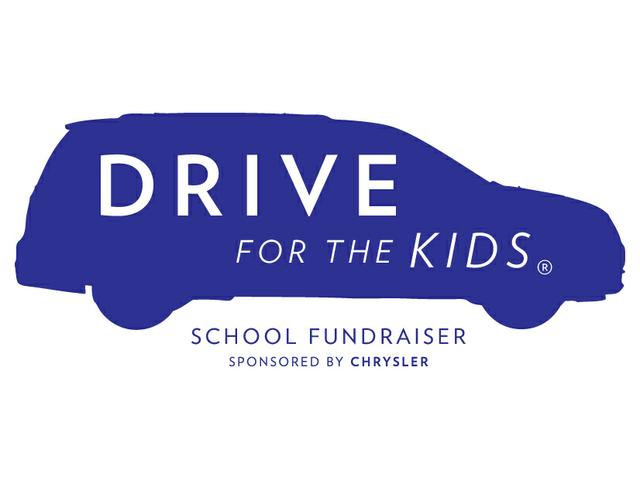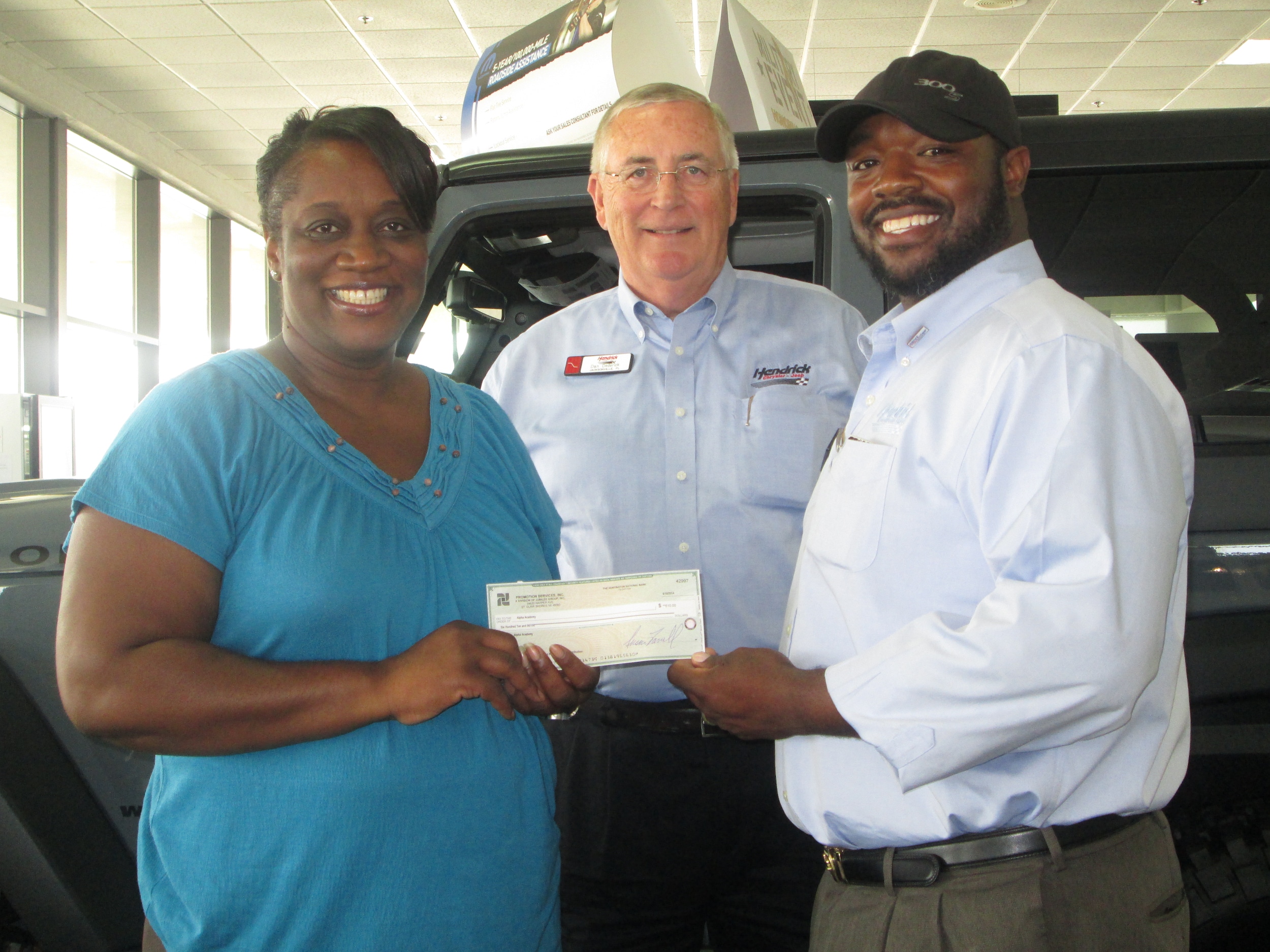 We also help support the local schools by doing Drive for Kids Fundraisers. Test drive a new Chrysler vehicle and a set amount is donated to your school for each test drive taken! Contact DriveForKids.com today to schedule a fundraiser for your school!
 Team Hendrick Chrysler Jeep we recently raised over $1,200 for St. Patricks School, Fayetteville, NC. 
Thank you for all who participated.
Drive for Troops

We were a participant in the Drive for the Troops Program.